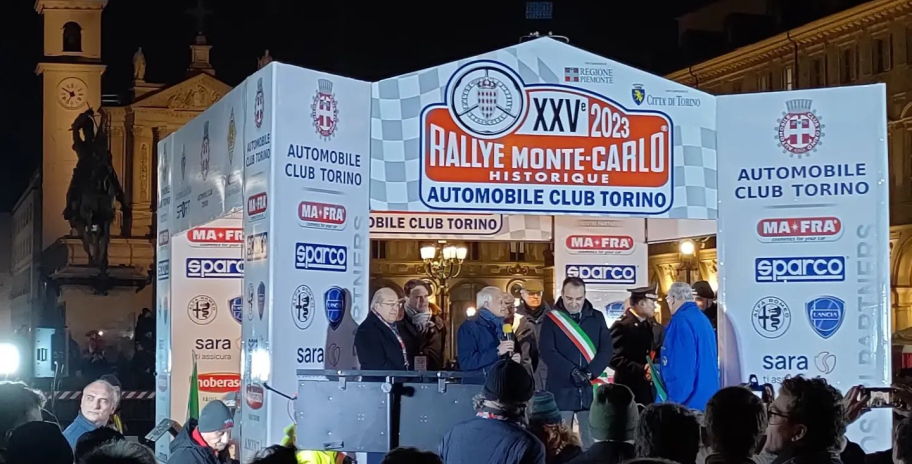 News
INSUBRIA CLASSIC RALLY 2023 PRESENTED AT MONTECARLO HISTORIQUE RALLY START IN TURIN
Insubria Classic Rally is looking to the future and is planning the 2023 edition scheduled for 15 and 16 December. The race was presented in Turin to all 132 crews on the occasion of the Italian start of the prestigious 25th Rallye Montecarlo Historique. TURIN, Friday 27 January 2023 - Attractive news are being studied to create the second edition of Insubria Classic Rally, the average regular...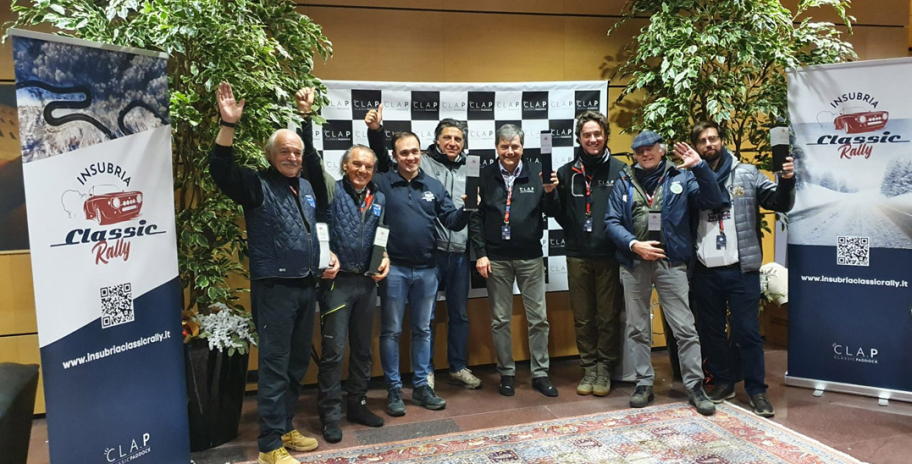 News
AIOLFI - MERENDA ARE THE WINNER
Victory for Aiolfi-Merenda (Volkswagen Golf GTI '81) in the 1st Insubria Classic Rally, an average regularity race held between snow and verglas, in really amazing and fascinating winter conditions. From competitors praises for the organizational staff of Classic Paddock who made use of the support of ACI Como and ACI Varese. Second place for swiss crew Ferruccio and Carlo Nessi (Mini Coope...